---
DCmini Adapter
If you need to store and move digital cinema content, then the CRU® DCmini is a popular choice. With its rugged aluminum construction and small size, the DCmini is a reliable and easy way to transport digital content. The DCmini's compact size also saves distributors on transportation and packaging costs.
Designed specifically for digital cinema media on 2.5" drives, the DCmini offers a fast USB 3.0 connection (backwards compatible with USB 2.0) for quick external connection to any workstation. It does not require a CRU DC MoveDock host to operate. The DCmini can also be docked using a DCmini Adapter (sold separately) to the CRU DX115DC frame in servers or ingestion racks using a high-speed SATA connection.
Additional features:
Data storage up to 1 TB (and beyond) with a 2.5-inch hard drive or SSD (up to 9.5mm height)
Compatible with most 2.5-inch, 9.5mm HDDs. DCmini HDD Compatibility List.
Bus powered -- no AC adapter required
Free US-based customer support
CRU digital cinema products are not sold through typical retailer or reseller channels.To buy or learn more contact Keith Schimmenti.
Drive Types Supported: 
SATA 2.5" drives (up to 9.5mm height)
SATA SSD (solid state drives) (up to 9.5mm height)
SATA Speed: 6G
Dimensions:5.20" x 3.07" x 0.71" (132mm x 78mm x 18mm)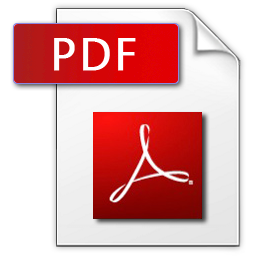 A7-115-0007-1 REV1.7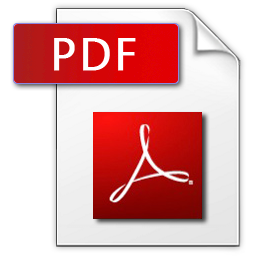 A7-115-0007-1 REV1.0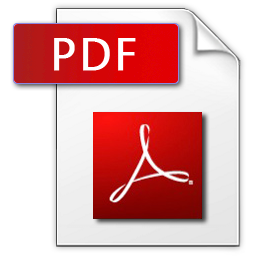 DIGITAL-CINEMA-DS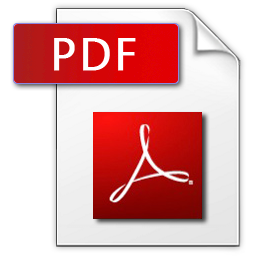 DC MINI RECOMMENDED DISK DRIVE